Organic Food You Can Trust
Taste the Difference of Blue Yonder
Putting your family's health first: no chemicals, no GMO's, just pure food.
Meats, poultry, & eggs
100% grass-fed beef and lamb. Eggs raised at Blue Yonder Organic Farm are USDA certified organic and raised 100% outdoors on lush green pastures supplemented with organic grains. In fact, all of our hens hang out with the cows, sheep, ducks, and livestock guardian dogs, which help to round out the perfect nutritional balance. They are always fresh, always delicious!
Produce
Featuring the freshest fruits and vegetables such as carrots, peppers, tomatoes, cucumbers, asparagus, and so much more! We also have a selection of herbs such as basil, cilantro, and parsley. Our fruits consist of strawberries, blackberries, cantaloupe, and juicy watermelon.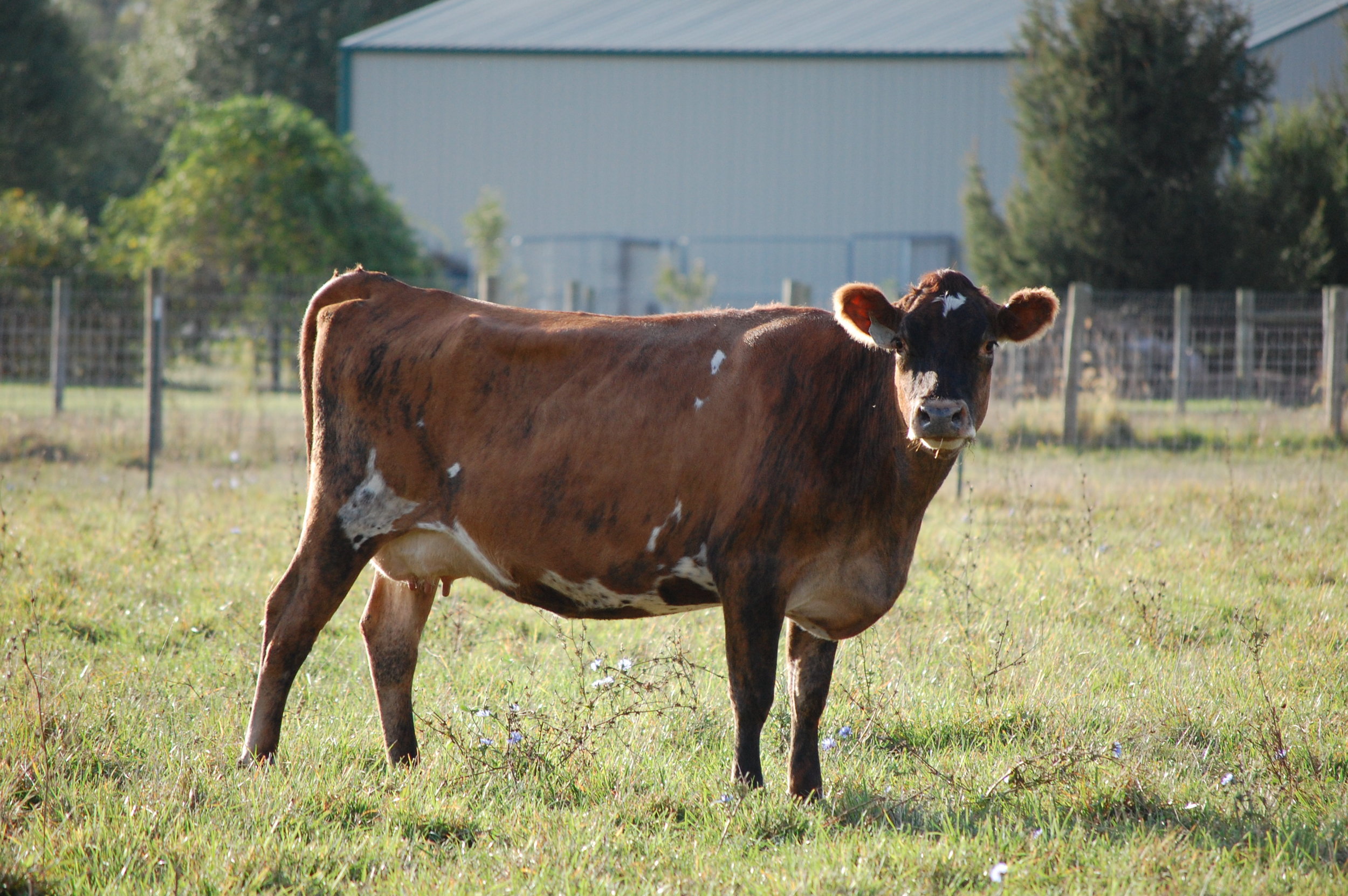 Blue Yonder Organic Farm is proudly run by a US Air Force Veteran. We pride ourselves on helping other vets learn how to sustainably farm and create a new way of life after the military. We love making a difference in the lives of our veterans and it's a driving force behind our mission. We have paved the way through Operation Groundwork to help military veterans find their passion for growing healthy, organic food while not only feeding themselves but their community.